MidnightSA - Masseuses South Africa
If you are looking for Escorts, Strippers, Erotic Massage Parlours, Escort Agencies, Revue Bar's, Lap Dancing, Swingers or She-Males listings in Cape Town, Port Elizabeth, Johannesburg, Pretoria, Midrand or Durban then you are in the right place.
Namibian girl. For one of the best treatments in town. Prices from R400 upwards. Heated room for cold days. Professional trim and shave. And prostate massage available. Call for appointments.
City:Cape Town
Boston
083 782 4351
Masseuse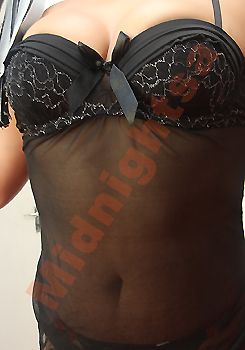 Unrushed, relaxing sensual massage by appointment only.
City:Port Elizabeth
Walmer
073 922 2696
Masseuse
A well Experienced Massage therapist.. with a pleasant personality. For a variation of treatments and more.. Decent Cozy heated studio. Holistic massage. Sensual adult massage. Swedish massage. Hot stone massage. Prostate massage and pelvic shave and trim, fetishes etc. Hours: 8:30 to 16:00 Mondays to Saturdays. Please no SMS. No full house. Your Welcome to phone for more info or a booking 072 418 2701.
City:Cape Town
Bellville
072 418 2701
Masseuse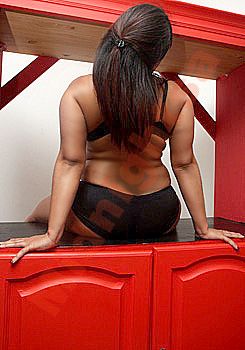 Destress and enjoy a erotic, sensual massage, treatments by appointment only.
City:Port Elizabeth
Walmer
073 922 2696
Masseuse
Mature, friendly, sensual blonde. A professional full body, Swedish and sensual massage. Release all your stress and tension and enjoy your time with me. Available Monday to Saturday 9am till 5pm.
City:Cape Town
Kraaifontein
082 695 4630
Masseuse
Sensually mature masseuse offering a spectacular body-to-body, prostate and a variety of massages leaving you wanting more..... Heated room.
City:Cape Town
Bellville
074 299 4435
Masseuse
The perfect erotic massage in a tranquil space, sensual jazz in the background, warm room with candles lit using the ORIGINAL NURU GEL. The session starts with both of us in the shower or bubble bath to help relax and warm our muscles, then while slightly damp we move on to the air matress where all the magic plays out. I then cover our nude boddies with the warm Nuru gel and the magic of body slide, firm and gentle massaging strokes begin. It does not get more sensual than that. I take my time giving you an orgasmic, full body experience that will awaken all of your sexual sensitivities and t ...
City:Cape Town
Strand
064 849 0940
Masseuse
New sexy lady offering Swedish and body-2-body massage at an up market discreet venue. Pelvic trim and shave. Available from 9am - 5pm Monday to Saturday. Private and travel.
City:Cape Town
Boston
060 824 7381
Masseuse
Mature and petite, very attractive with a firm body! Treat ments offered is a full body very sensual adualt massage, tantric, body to body and a pelvic shave, and Fetishes!!! My private home is in Bosten Bellville and my treatment room is professionaly set up with a full bathroom and secure parking!!
City:Cape Town
Boston
076 636 5969
Masseuse
The art of seductive touch. Sensual massage deliciously conceived and designed to lure you into a new unsuspected universe of intense and ecstatic bliss. Adventurous naughty professional mindblowing haircut you have only dreamed about till now!! Tantalizing foot treatment. Enticing pelvic shave or trim. No Full House. Upmarket and discreet. Monday to Saturday 9am till 7pm. By appointment only.
City:Cape Town
Boston
061 410 2775
Masseuse